Ice Cream, Baked Goods, & Other Dairy Products at Their Best…
The Farmer's Creamery is Michigan's new favorite dairy and farm kitchen destination. Owned and operated by local Amish in the Mio area, they offer a full range of dairy items from 100% grass-fed cows, without antibiotics and no added hormones.
Their in-store bakery offers fresh baked breads, pies, cookies, and sweet rolls. The full service deli features Walnut Creek meats and cheeses, with made-to-order breakfast & lunch sandwiches.
Shop their gourmet food shop for Tried & True Granola, Pure Michigan syrups & honey, and a wide selection of jams & preserves. Buy some gifts from the home décor and living space accessory nook.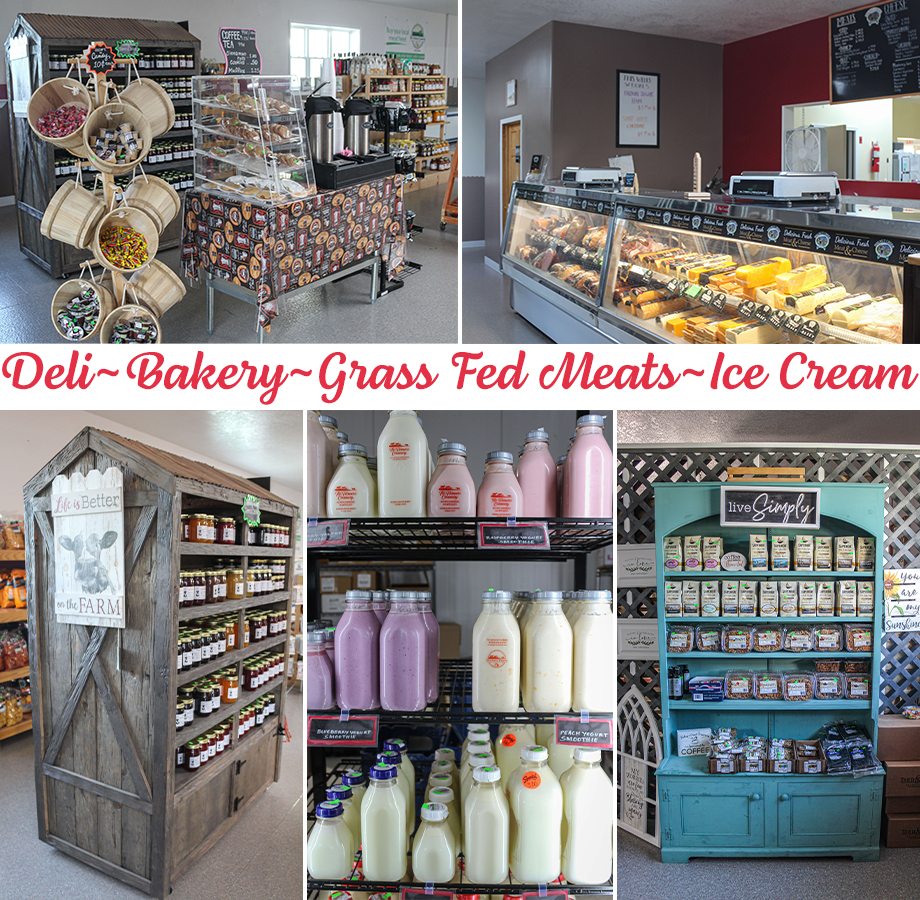 Contact Us!
Phone: (989) 826-8666
Address: 50 W Kittle Rd, Mio, MI 48647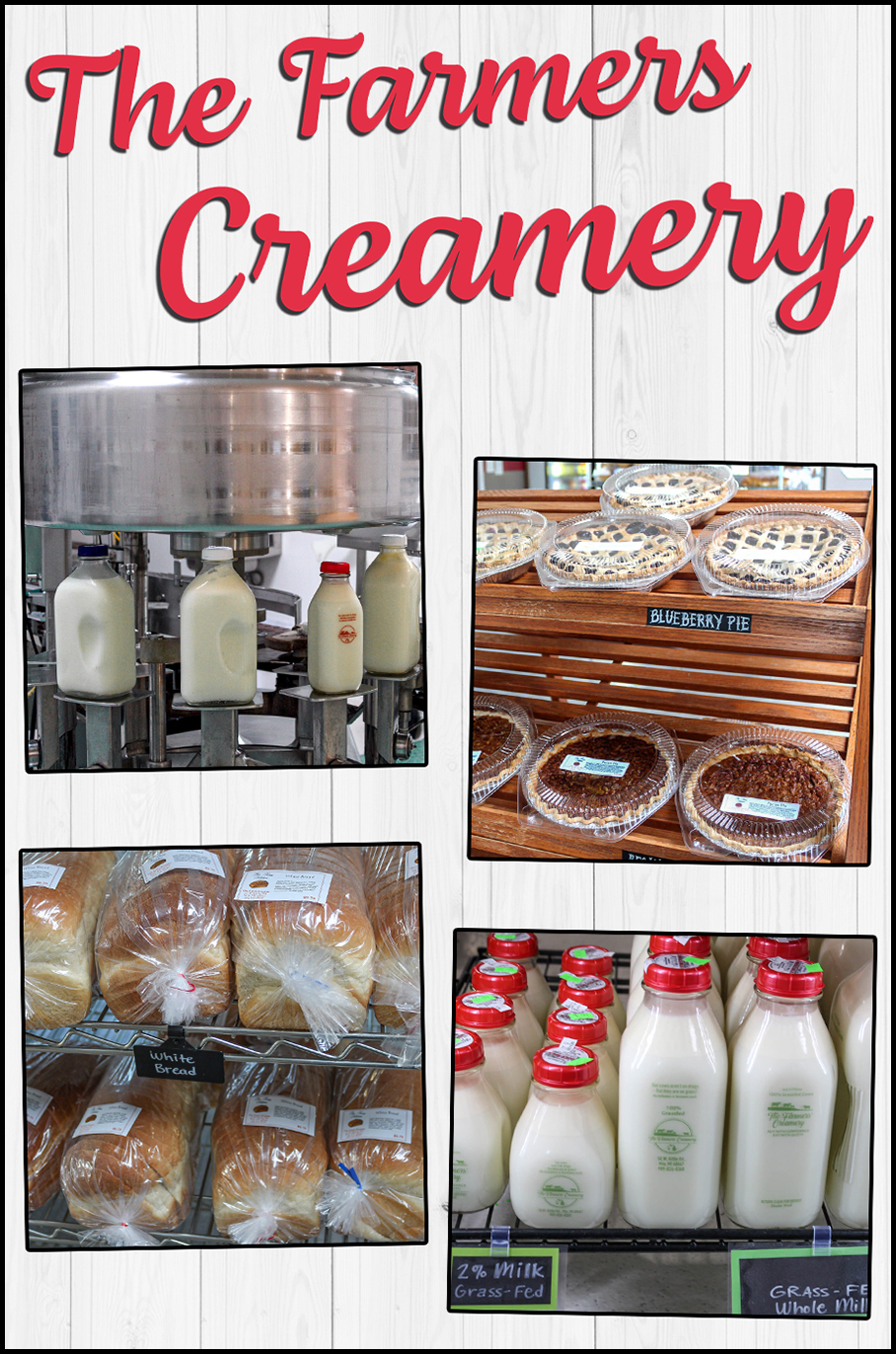 Tuesday
7:30 AM - 5:00 PM
Wednesday
7:30 AM - 5:00 PM
Thursday
7:30 AM - 5:00 PM
Saturday
8:00 AM - 4:00 PM