Located on their neatly maintained Mennonite farm across from Seneca Lake, the Weaver family invite you to their Quilts, Crafts, and Variety Shop near Penn Yan.
Featuring beautiful handmade quilts, this hidden gem carries the handcrafted creations of local Amish and Mennonite quilt artisans. Browse through their collection of quilt designs that range from traditional styles to modern patterns. In addition to their signature quilts, Weaver-View Farms carries an amazingly creative selection of other handcrafted creations, along with artisan cheese, furniture, & accessories.
No matter what you are shopping for, this farmstead destination is a shopping adventure in waiting. Open Apr – Oct. on the largest wine trail east of Nappa Valley.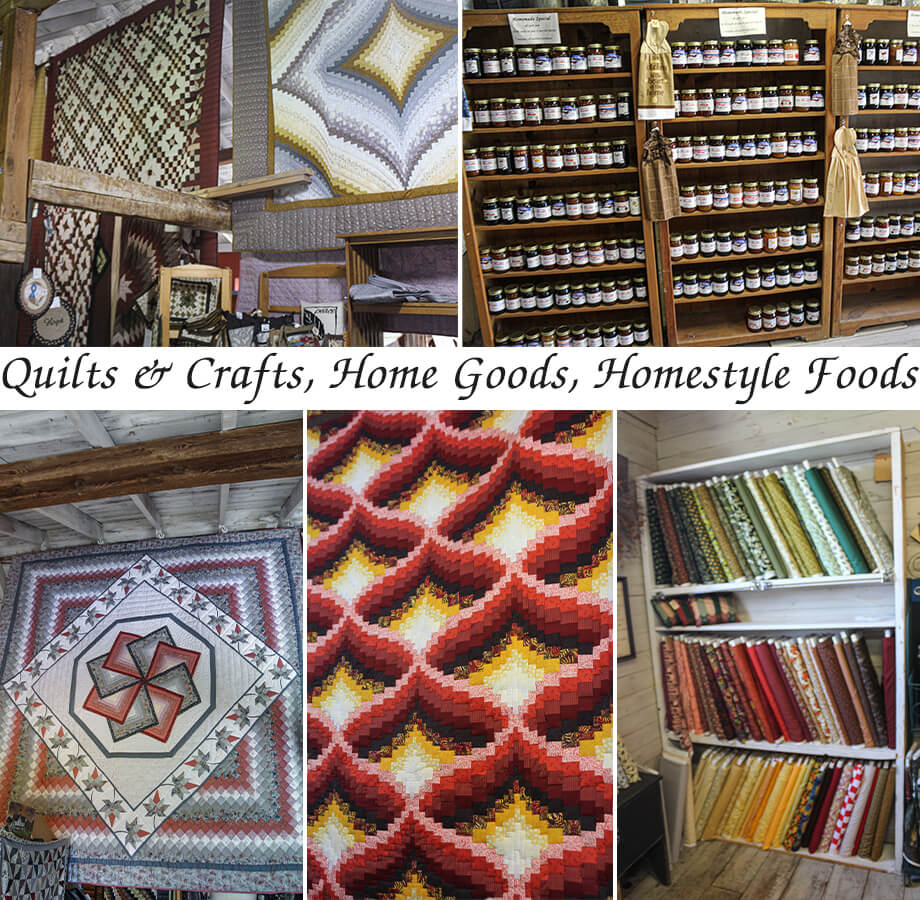 Contact Us!
Phone: (315) 781-2571
Address: 386 NY-14 Penn Yan, NY 14527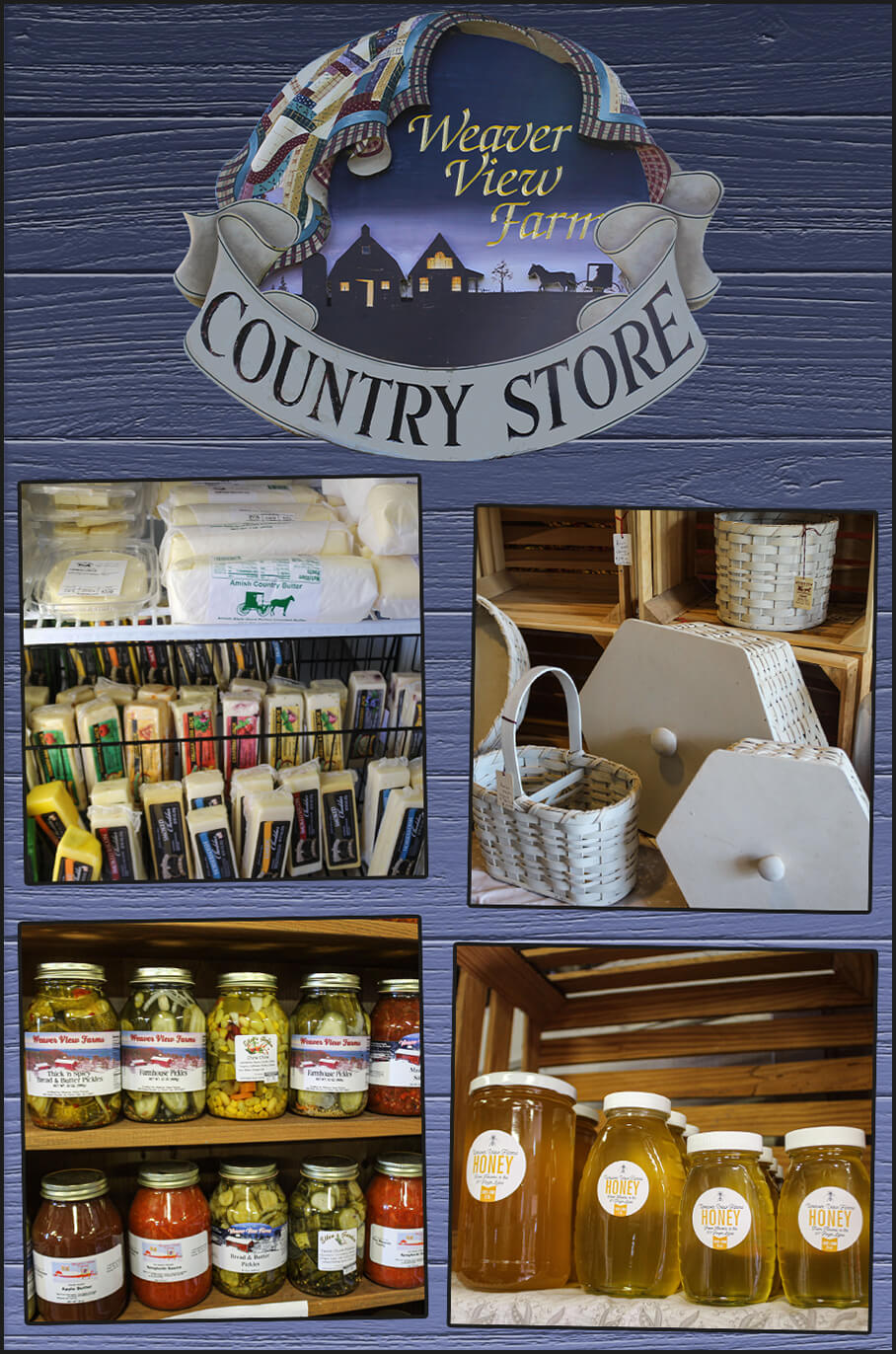 Monday
10:00 AM - 5:00 PM
Tuesday
10:00 AM - 5:00 PM
Wednesday
10:00 AM - 5:00 PM
Thursday
10:00 AM - 5:00 PM
Friday
10:00 AM - 5:00 PM
Saturday
10:00 AM - 5:00 PM
Good Friday, Ascension Day, and Other Christian Holidays
Closed