Weaver's Equipment & Supply Rentals
27869 E E Hwy
Milo, MO 64767
(417) 944-2115​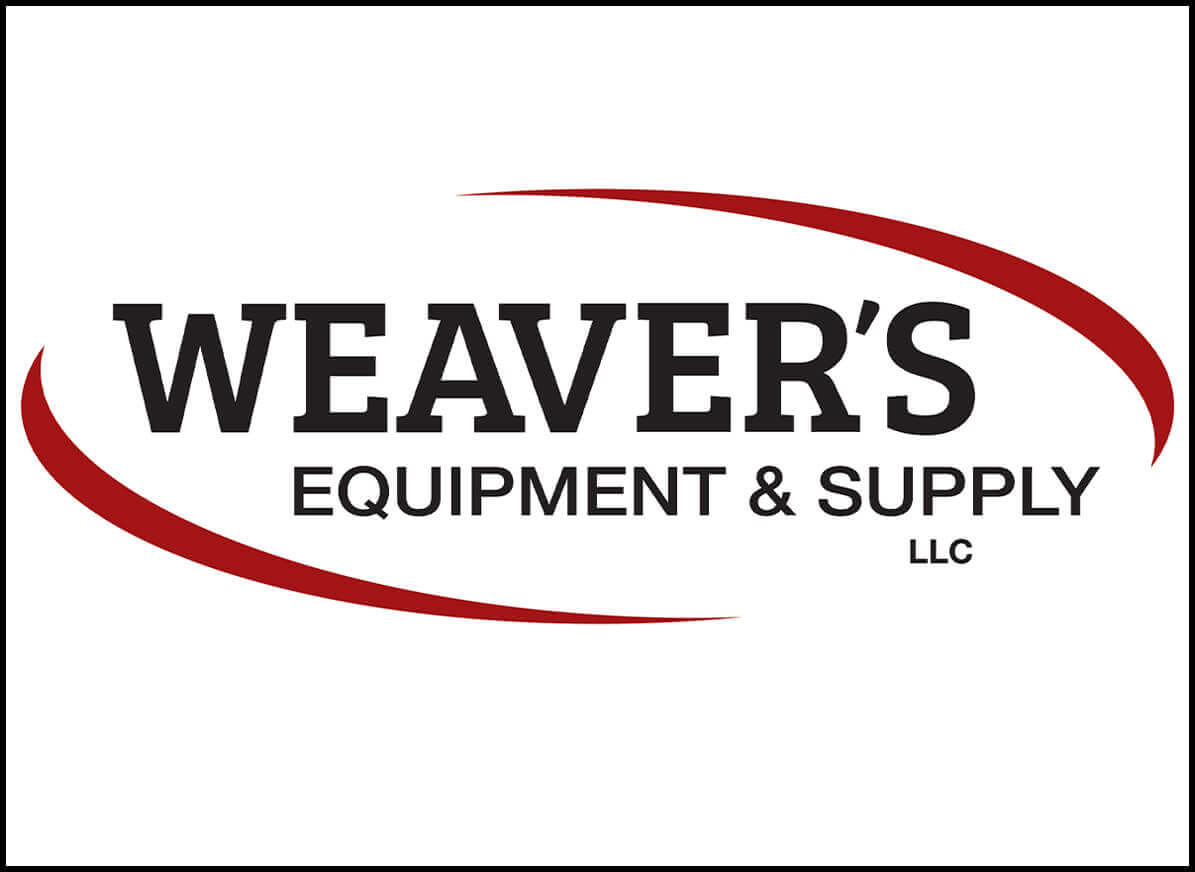 Weaver's Equipment & Supply Rentals
27869 E E Hwy
Milo, MO 64767
(417) 944-2115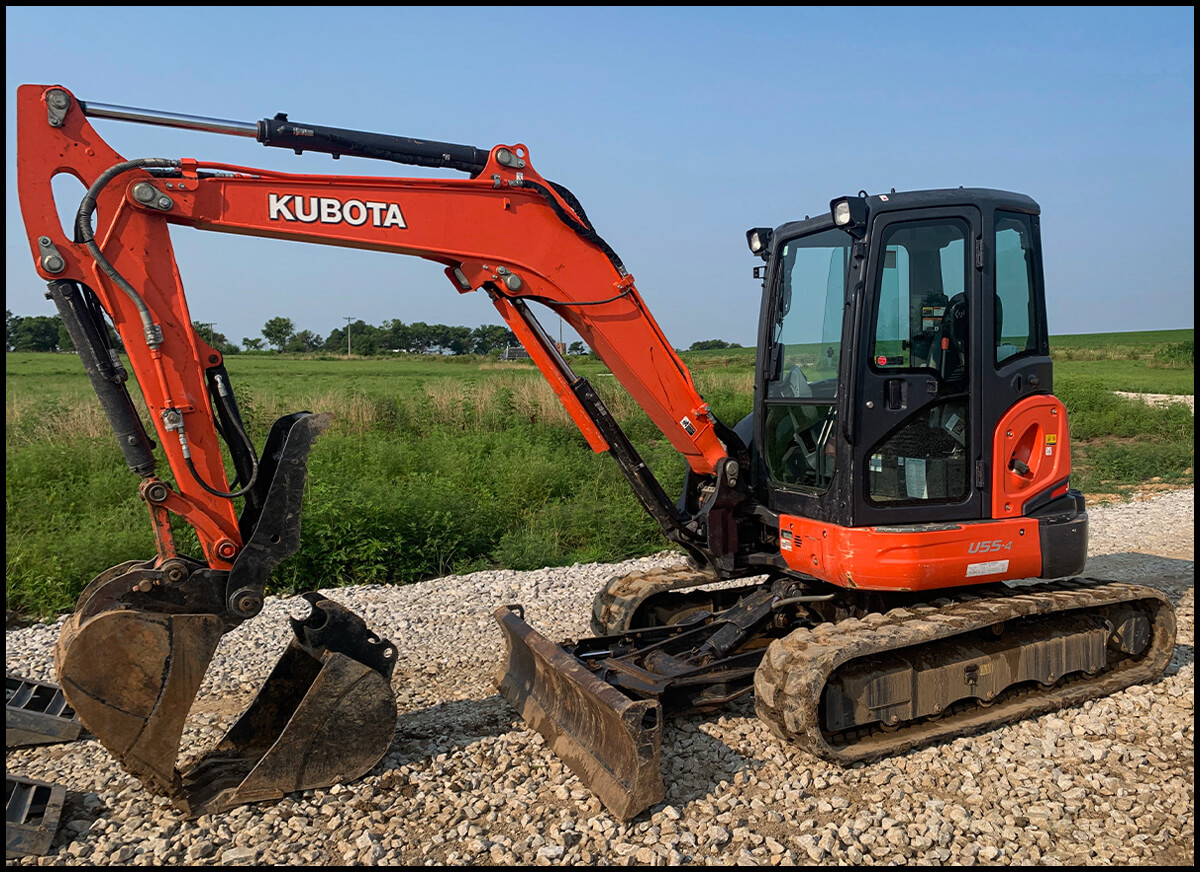 Equipment Sales and Rentals…
Located in Milo, MO, Weaver's Equipment & Supply is a one-stop destination for equipment sales and rentals for Vernon County and surrounding regions in western Missouri.  Locally owned and family operated, they are committed to customer satisfaction in all their dealings.
Weaver's Equipment & Supply offers the sale of rubber tracks in many different styles and sizes, along with under-carriage parts.  They also specialize in skidloader attachments by Kivel Attachments, including Pallet Forks, Bale Spears, HD Low Pro Dirt Buckets, Utility Buckets, Low Pro AG Style, High Capacity Buckets, Skeleton Buckets, Grapple Buckets, Box Blades, and more.
Weaver's Equipment & Supply features the rental of excavating equipment (Cat 953C, Mini Excavators, Track Skidloaders) and skidloader attachments (Landscape Rake, Auguer Attachment, Post Pounder, Tree Puller, Tree Saw, Pallet Forks, and Brush Grapple). Rental periods include 4-hour, day, week, and month.  Delivery of equipment to customer location is available.
Kivel Attachments Brochure