Named after their picturesque home base location in eastern Lancaster County, Welsh Mountain Apiaries is a locally thriving wild forage beekeeping operation.  What began with one beehive as a Wenger family project in 2014, has incrementally grown to currently more than 140 production hives.  To the happy delight of their growing list of discerning customers, they work tirelessly to ensure their honey is free from pesticides and GMO pollen.  With great attention to detail, the Wenger's keep their hives on organic farms, forests and wild meadows…allowing them to harvest and bottle local raw honey that is fresh and unfiltered.
Although it is common amongst large beekeepers, Welsh Mountain does not feed their bees high fructose corn syrup.  And they keep their bees healthy by controlling mites without the use of chemicals.  While it requires a lot of extra effort, instead of relying on pollination services, they consistently move their hives to locations that maximize wild forage opportunities.
Bottled honey varieties include raw basswood, buckwheat, orange blossom, raspberry blossom, wildflower, clover, locust, & more…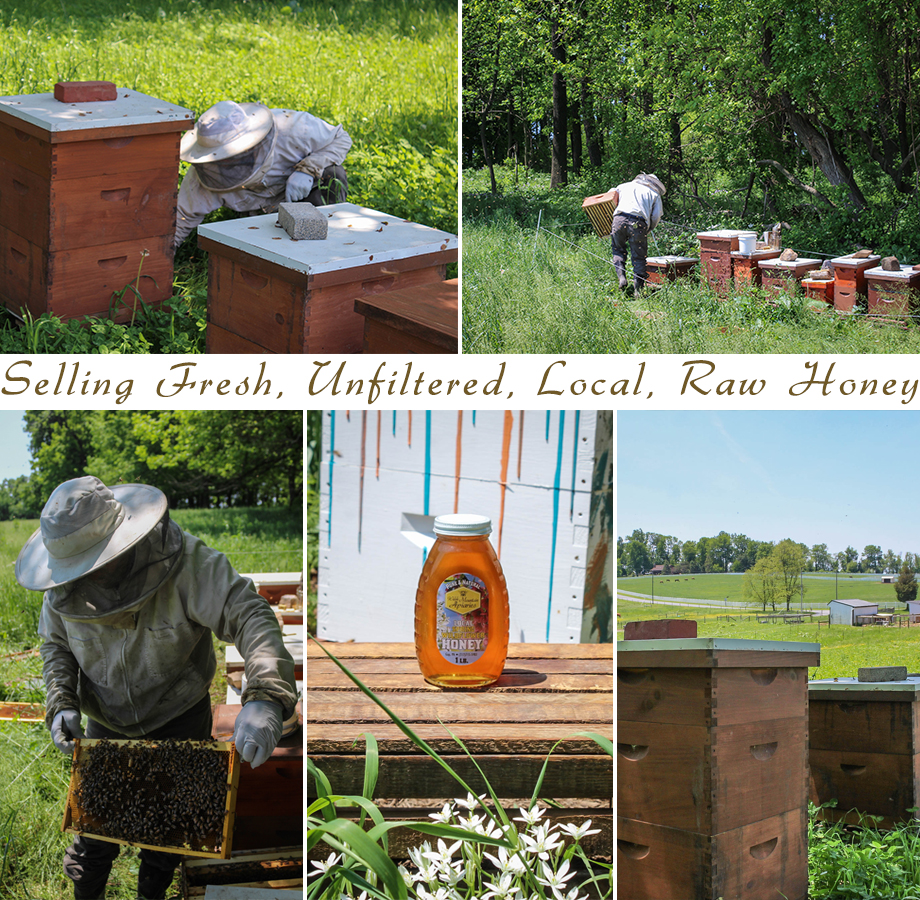 Contact Us!
Address: (Not a Retail Location)
1585 Pine Grove Road Bethel, PA 19507
Phone: (717) 715-5983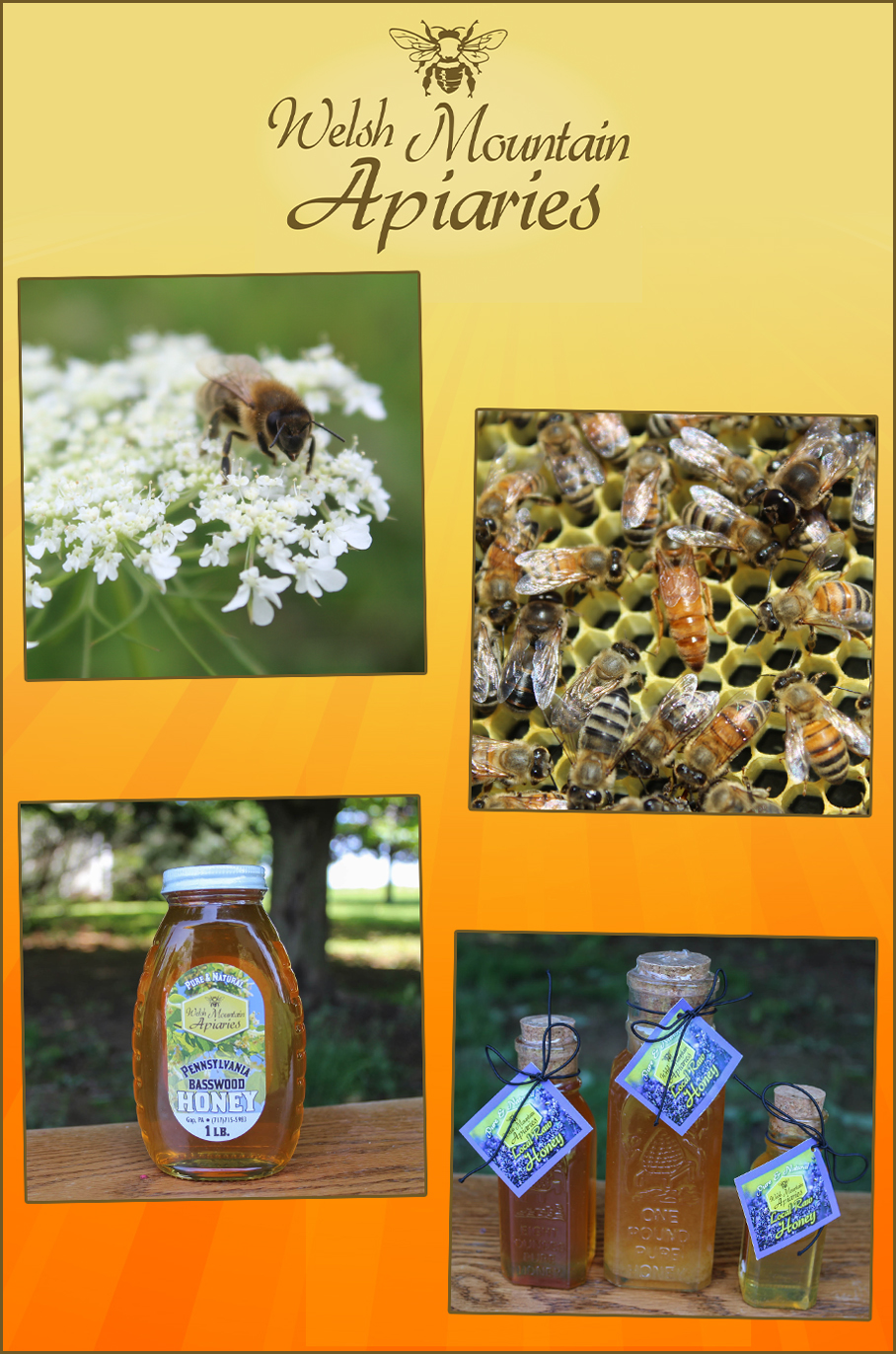 Wednesday
8:00 AM - 7:00PM
Thursday
8:00 AM - 7:00PM
Saturday
8:00 AM - 5:00 PM
Good Friday, Ascension Day, and Other Christian Holidays
Closed