West Ridge Supply & Repair
7420 County Highway G
Stanley, WI 54768
(715) 644-5998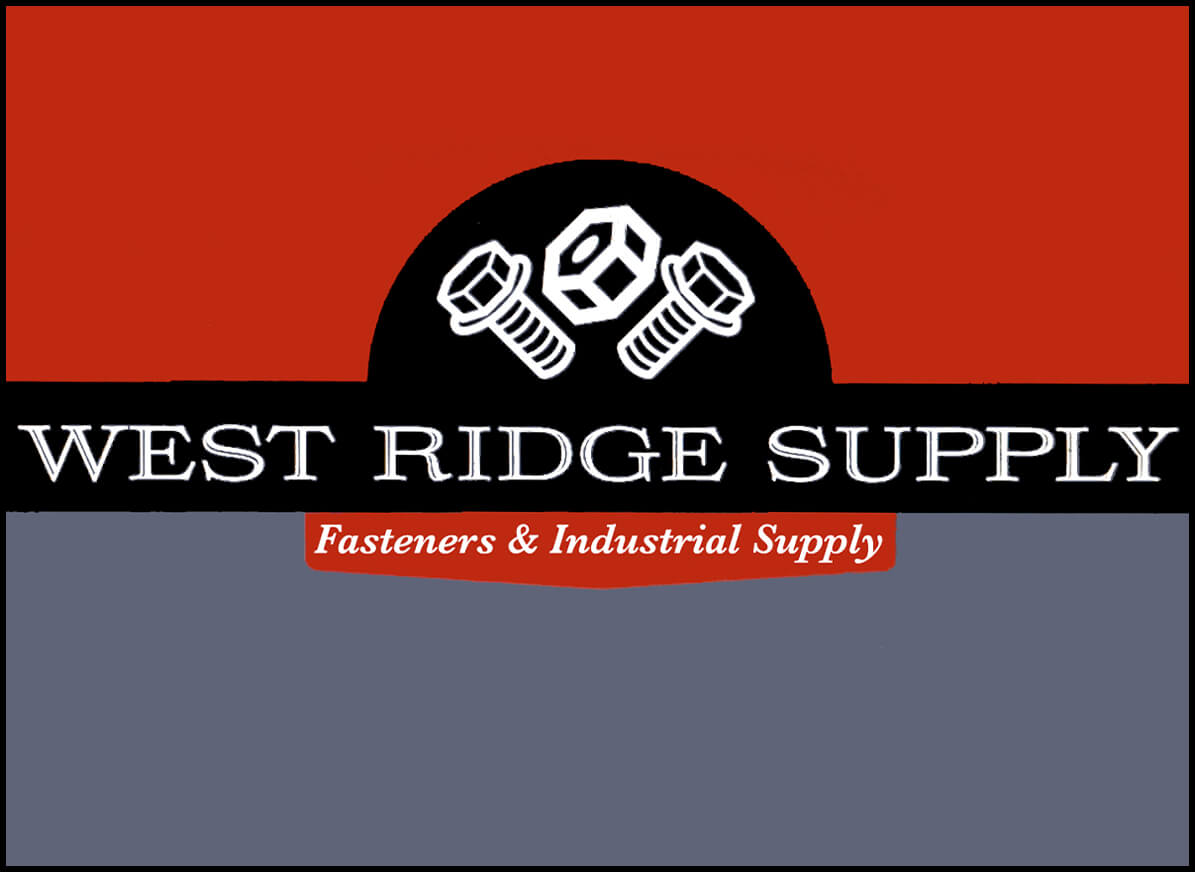 West Ridge Supply & Repair
7420 County Highway G
Stanley, WI 54768
(715) 644-5998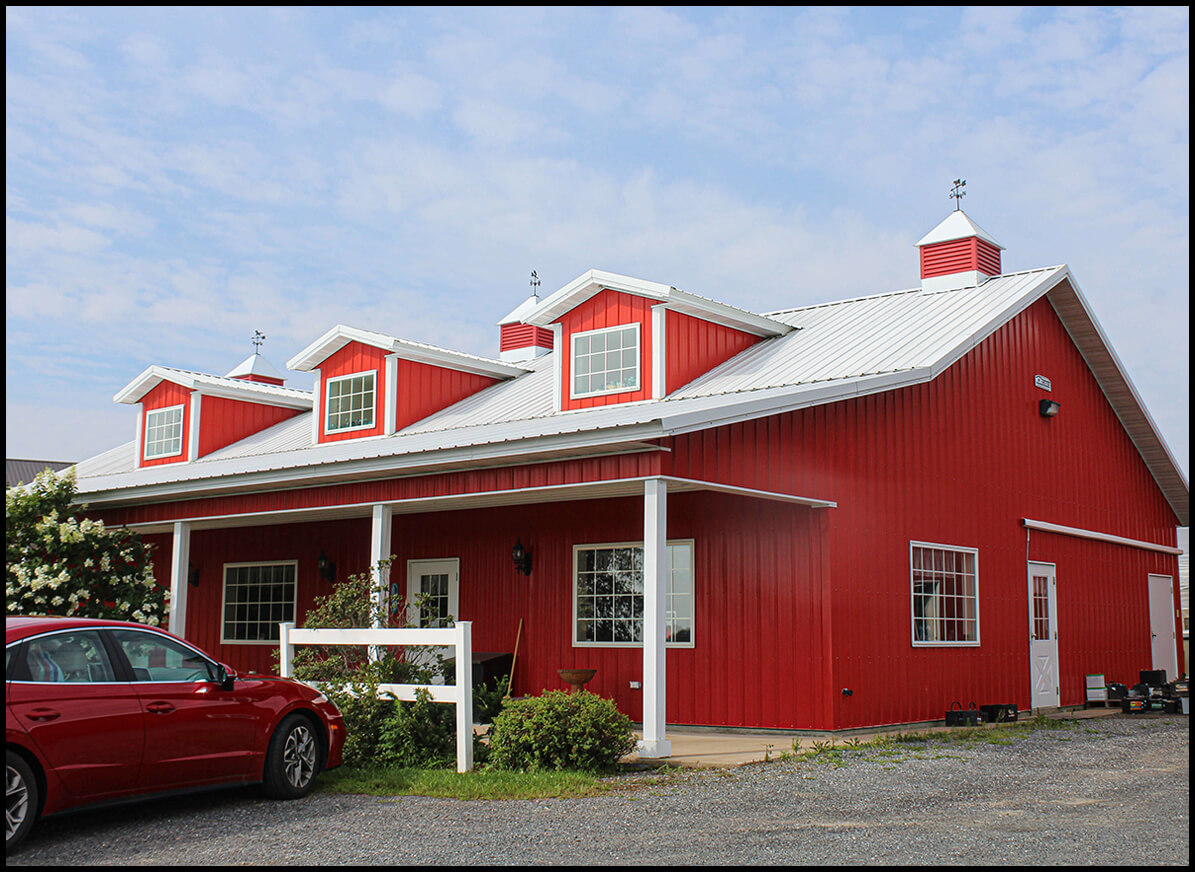 Stanley Starter & Alternator…
Located in Stanley, Wisconsin, West Ridge Supply & Repair is a one-stop destination for starter & alternator rebuilding, diagnostics, & repair work. They are fully stocked with alternator & starter parts including both original equipment & aftermarket.
West Ridge is known for their wide selection of DEKA Batteries (Industrial, Ag, Auto, & Marine)
and Tiger Lights (LED Ag & Industrial Lighting). They also offer bulk fastener sales, including stainless steel, zinc, and galvanized varieties.
Other services include trailer lighting & brake installation and repairs.