Roofing Restoration and Replacement Done Right…
Family owned and operated, Western KY Commerical Roofing offers the best in roofing contractor services throughout KY and TN. They specialize in roofing varities and techniques that include Metal, Rubber, Foam, EPDM, PLY, Built-Up, TPO, PVC, and Modified Bitumen.
They also offer Conklin's MR System…a complete waterproofing system for metal roofs. It stops leaks, inhibits rust, and provides an energy-efficient, long lasting, attractive finish coat that extends the life of the METAL roof for years.
Call today for a free roof evaluation and no-obligation estimate.
New Life For an Old Roof
Conklin's been in the innovation business since 1977, when we formulated the first acrylic roof coatings. Now we're taking our innovation to new heights by offering a complete waterproofing system for aged TPO (Thermoplastic Olefin), PVC (Polyvinyl Chloride) and CSPE (Chlorosulfonated Polyethylene) roofs that can improve and extend the life of an existing single-ply roof. As TPO and other single-ply membranes become weathered, rooftops can crack, leak, and pick up dirt, diminishing their effectiveness and energy-saving properties. Conklin's elastomeric coatings provide a new, cost-effective solution for repairing and preserving approved single-ply membranes, resulting in improved energy savings.
Delivering all these benefits for years to come
• Stops leaks with superior waterproofing.
• Increases energy efficiency and lowers utility expense with its cool, white, reflective surface.
• Extends the life of your existing roof.
Eliminate future roof tear-offs
Years from now, when it's time to renew the superior protection of your Conklin roof, a simple recoat will do the job. In most cases, multiple recoats can be done for the entire life of your roof, saving you the expense of a new roof. With your recoat, our material warranty may also be extended.
A complete system of products to get the job done
Coatings
• Equinox® delivers innovative technology especially formulated for application in cool weather.
• Rapid Roof® III has offered proven protection since 1977
Primers
• Tack CoatTM offers quick and effective preparation of the membrane.
Cleaners
• Wac IITM provides optimal adhesion by powering away dirt on any substrate while leaving no residue.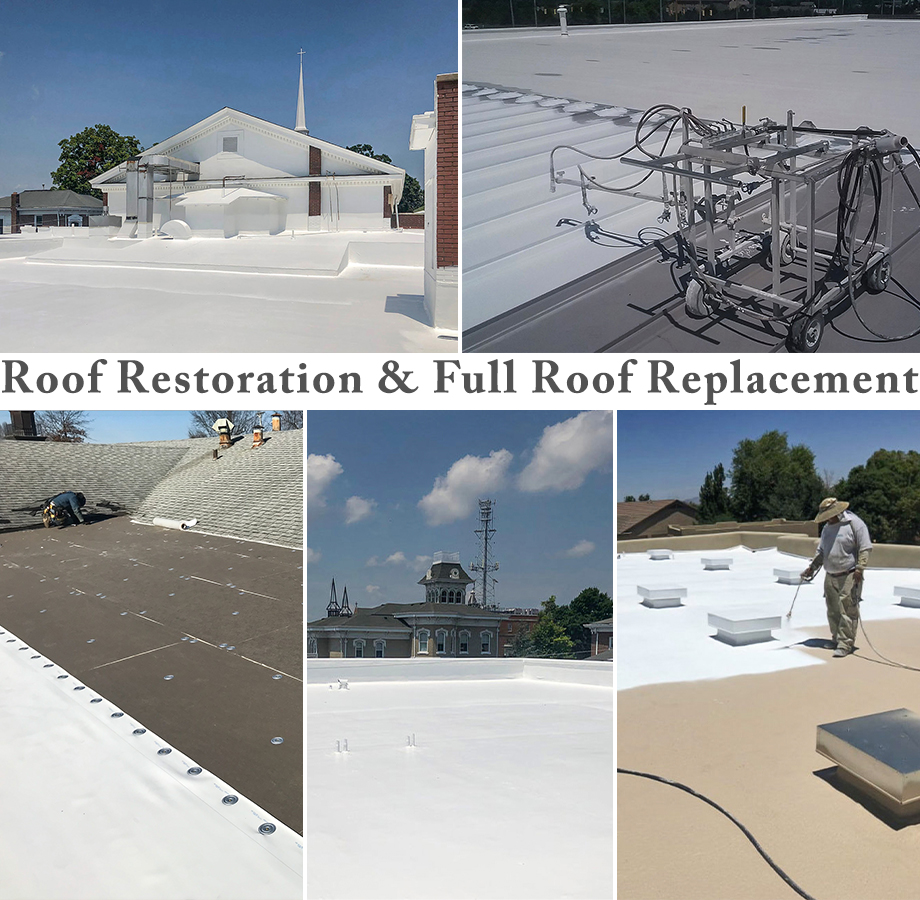 Contact Us!
Phone: (270) 886-6606
Address: 933 Pembroke-Fairview Rd Pembroke, KY 42266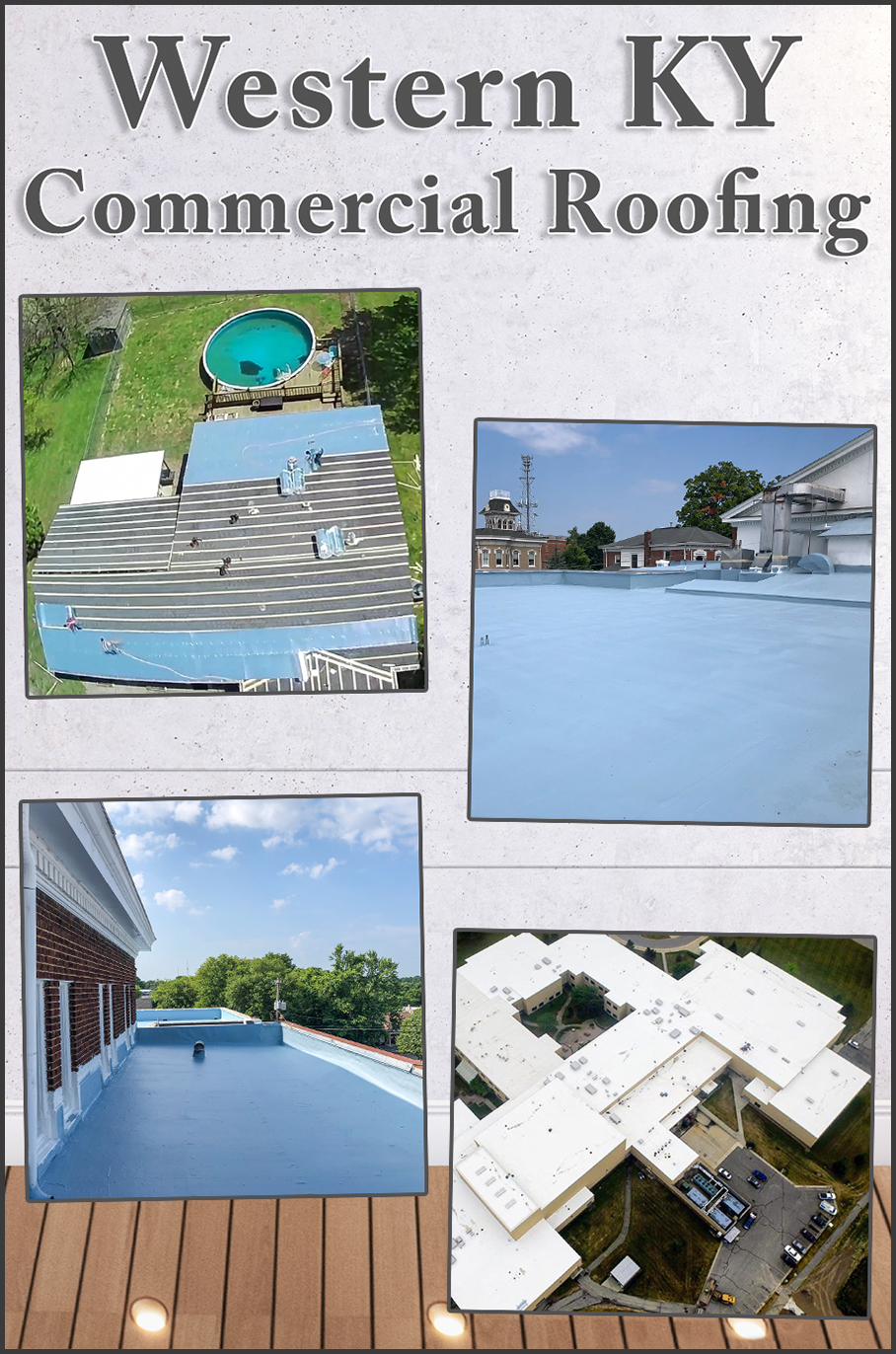 Tuesday
8:00 AM - 6:00 PM
Wednesday
8:00 AM - 6:00 PM
Thursday
8:00 AM - 6:00 PM