Window & Door Sales
1205 W Valley Road
Loganton, PA 17747
(570) 725-2559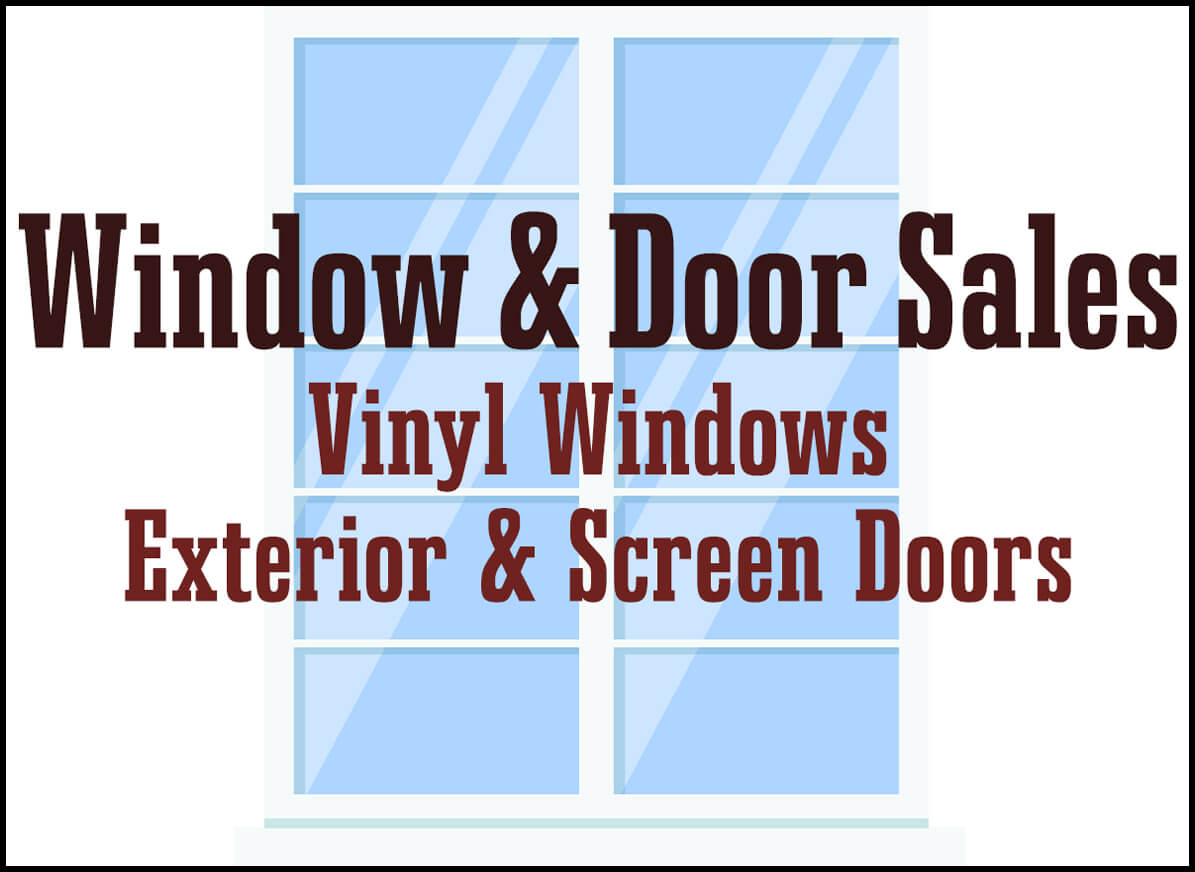 Window & Door Sales
1205 W Valley Road
Loganton, PA 17747
(570) 725-2559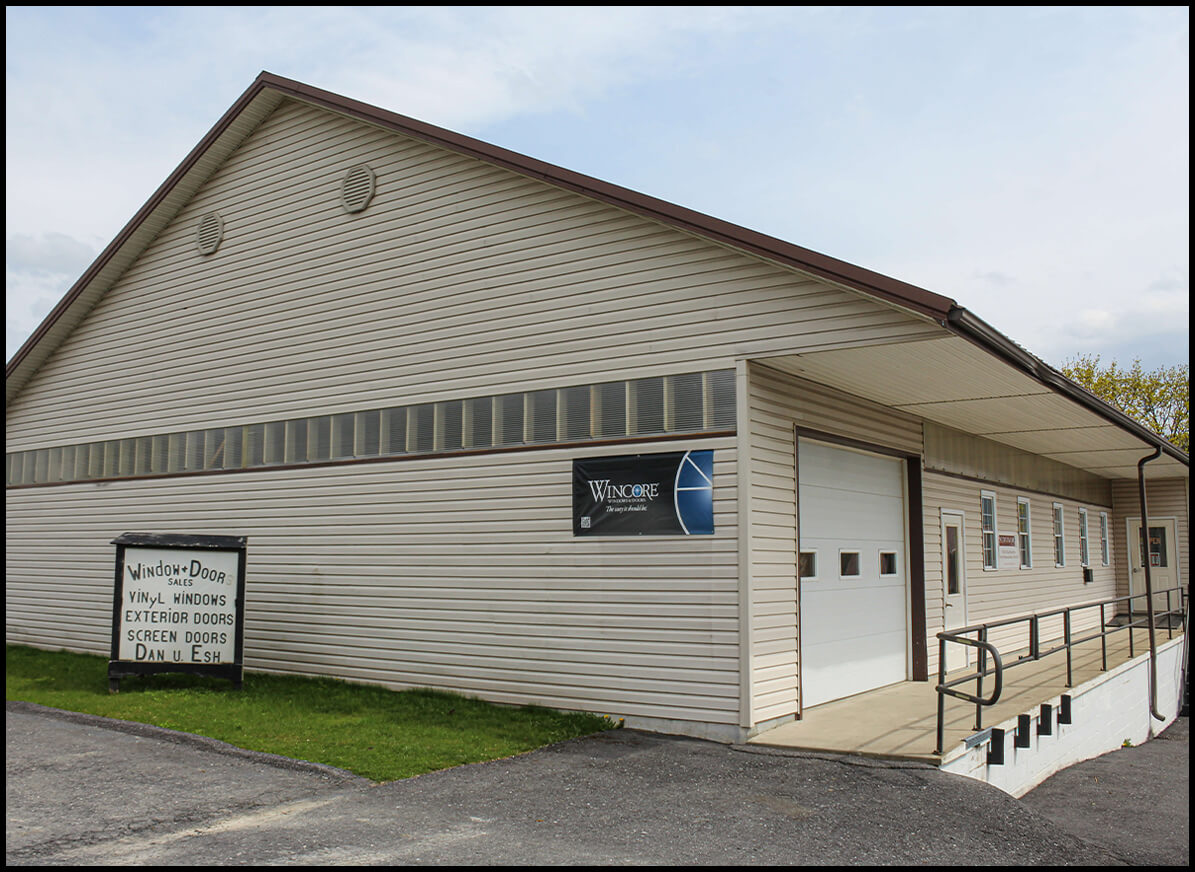 Your Trusted Source for Vinyl Windows and Exterior & Screen Doors…
Window & Door Sales of Loganton PA is your one-stop destination for windows (Wincore Windows, replacement & new construction), doors (custom wood, made to order), insulation (rigid foam), and flooring (distributor for all Happy Feet varieties).
Call between 8 & 8:30am or leave a message.
Evenings & Saturdays by chance or appointment.