Windy Ridge Greenhouse
821 I Childress Road
Munfordville, KY 42765
(270) 524-3628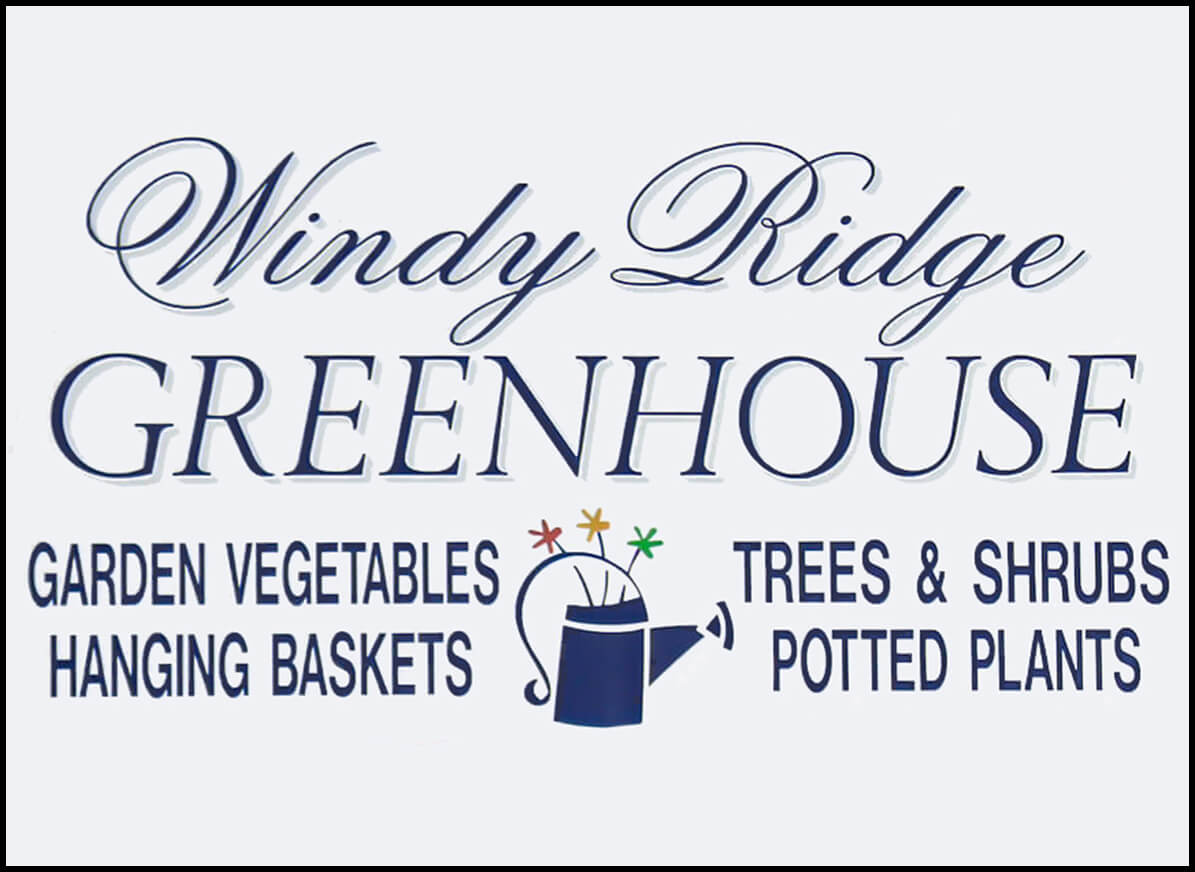 Windy Ridge Greenhouse
821 I Childress Road
Munfordville, KY 42765
(270) 524-3628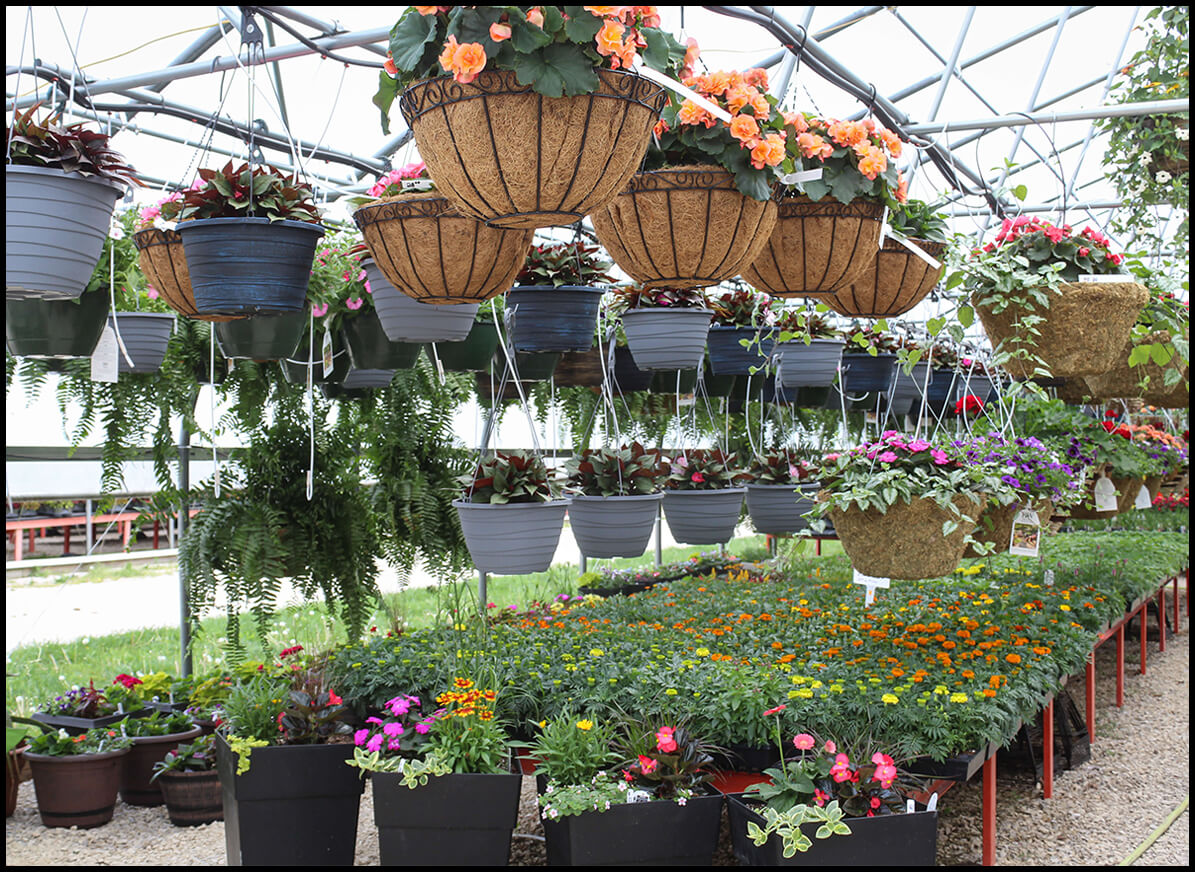 We're Here for Whatever You Need to Get the Job Done…
Surrounded by rolling farmlands in the heart of Munfordville's Amish countryside, Windy Ridge Greenhouse is open April – June 15 for all variety of Spring Flowers, Vegetable Starts, Nursery Plants & Trees, Succulents, Hanging Baskets, Planters, and much more.
They re-open again in the Fall from September 1 – October 15 for mums, pumpkins, and fall décor varieties. 
Stop by after Thanksgiving through Christmas for greens, wreaths, and other holiday decoration. 
Cash or Check Only…No Credit Cards.
Always closed Sunday.