​Yoder's Floor Coatings
Duralast…Stronger than Epoxy
Nathalie, VA 24577
(302) 535-2152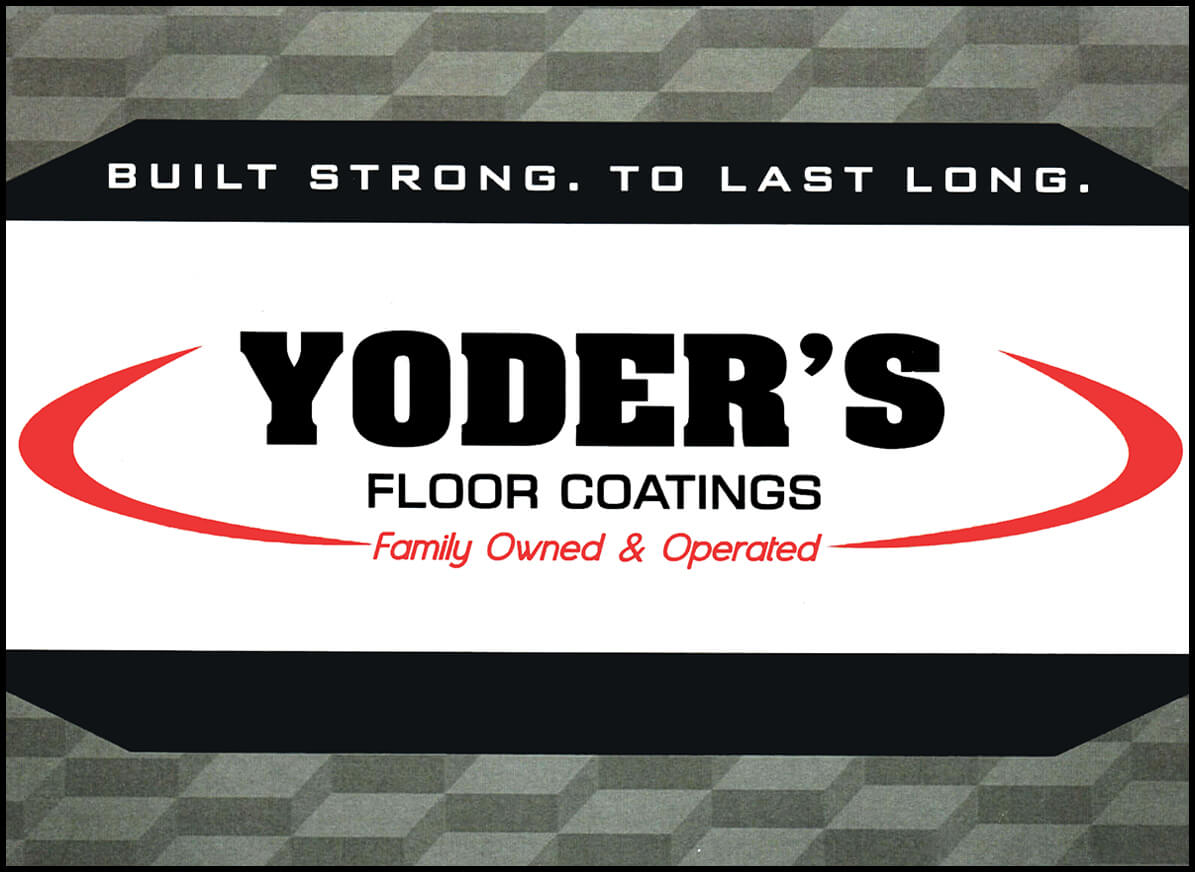 Yoder's Floor Coatings
Duralast…Stronger than Epoxy
Nathalie, VA 24577
(302) 535-2152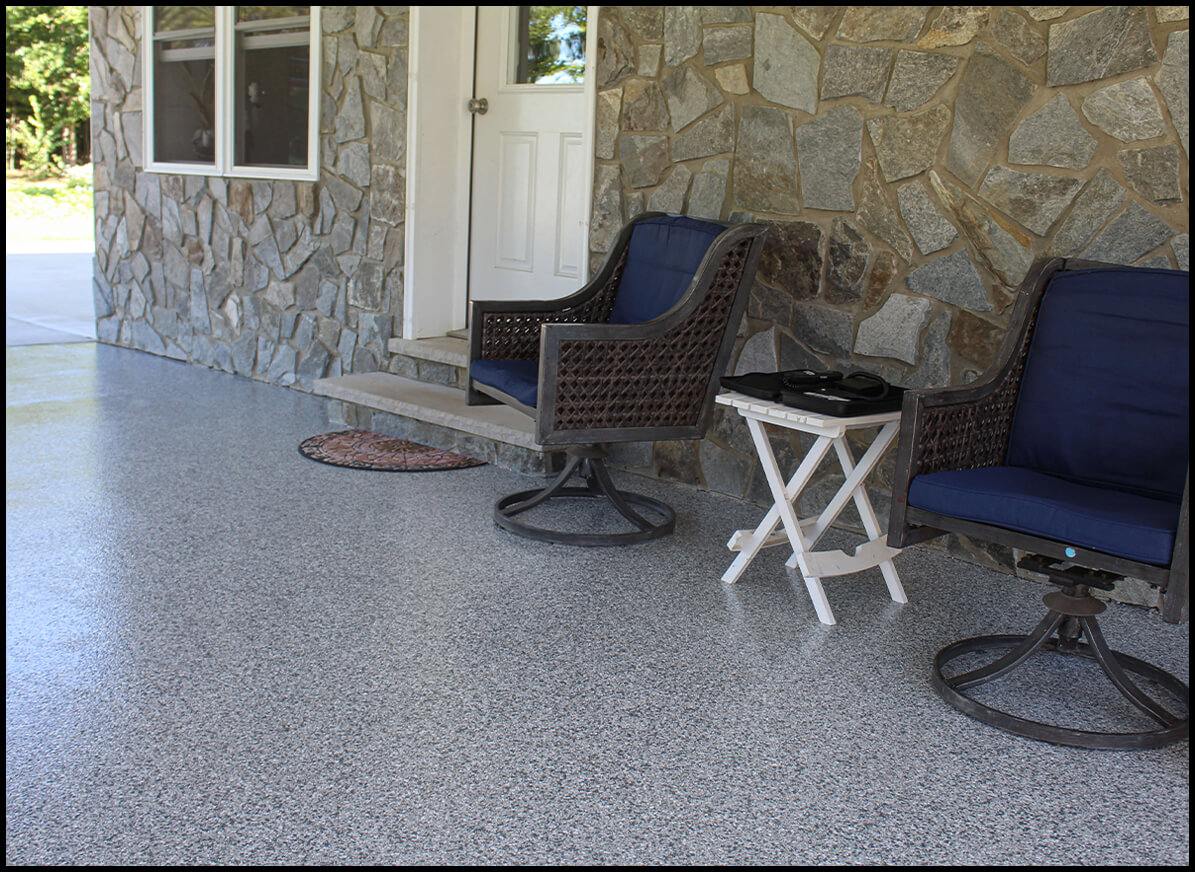 Attractive, Durable, and Affordable Floor Coatings…
Yoder's Floor Coatings serves Halifax County, VA homeowners and businesses as a distributor and installer for Duralast Coatings. 
Duralast Floor Coatings offer durable and attractive coatings for all varieties of concrete floors, including garages, warehouses, laundry rooms, patios, retail areas, storage facilities, kennels, basements, restrooms, showrooms, and more.
Duralast coatings come in a wide selection of color designs and are known for being 5 times stronger than epoxy, not chipping or peeling, one-day installation, UV stable polyaspartic, 100% antibacterial, salt & oil resistant, and ideal for repairing cracks & pitting.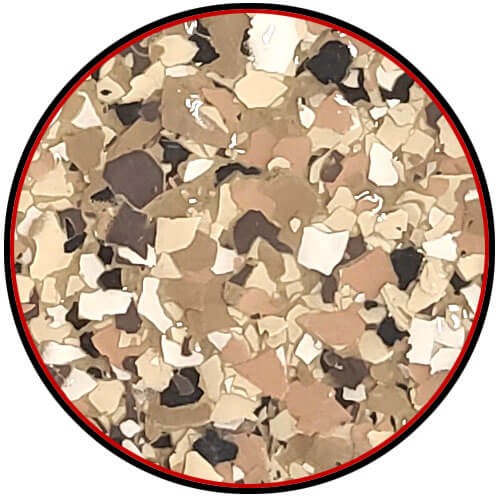 Autumn Brown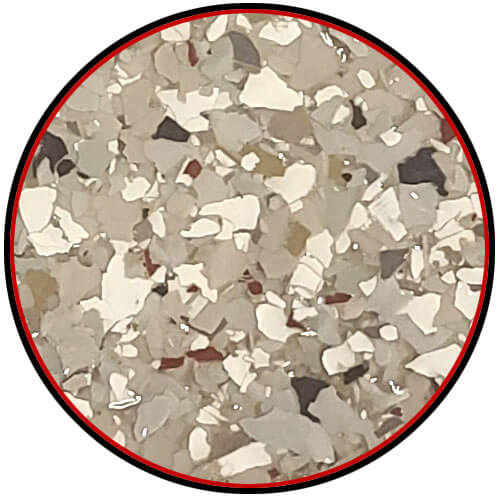 Beachwood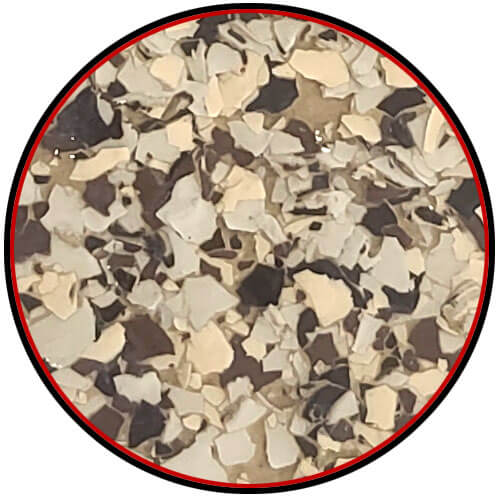 Extend a Boom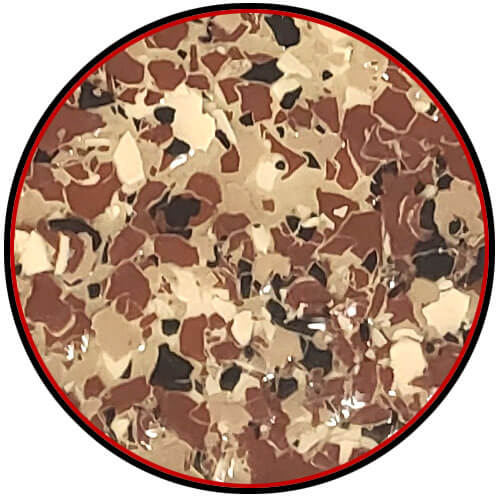 Chesswood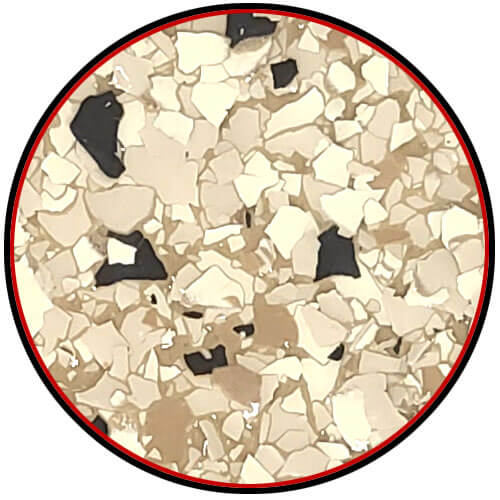 Desert Tan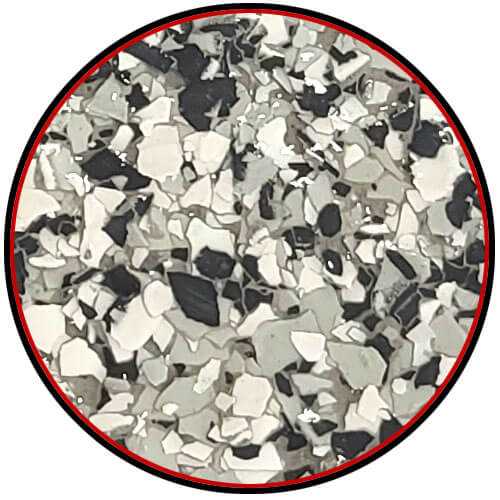 Domino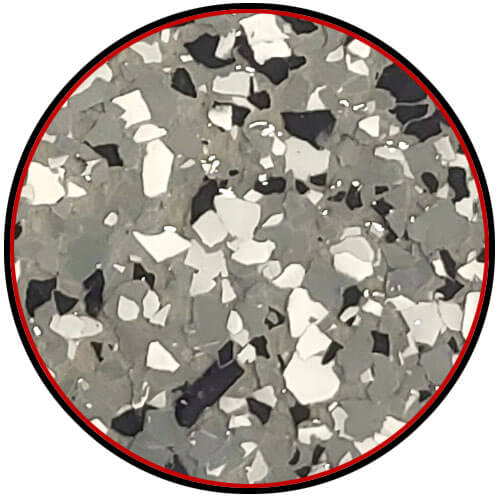 Flint Stone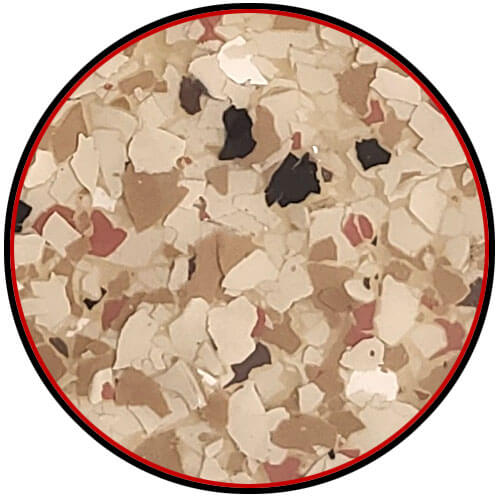 Hazelnut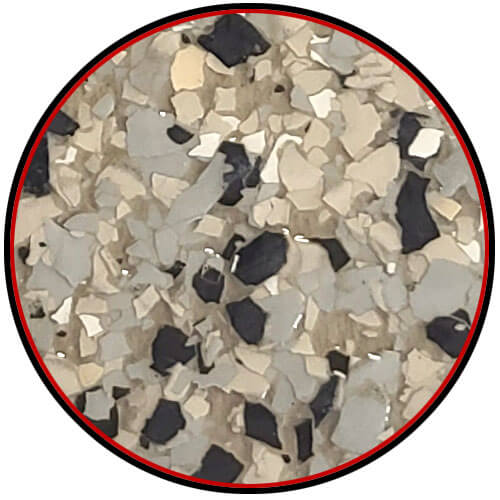 Med Rock
Saddle Beige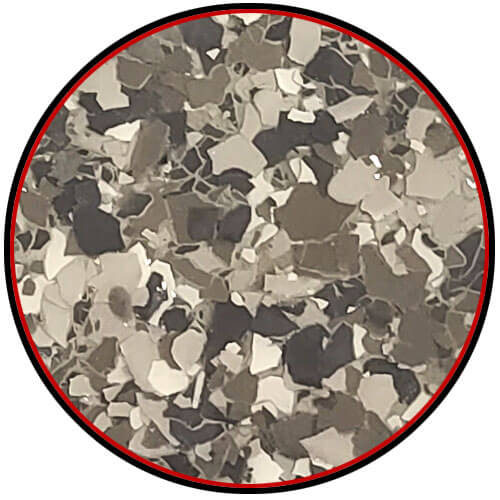 Silver Slate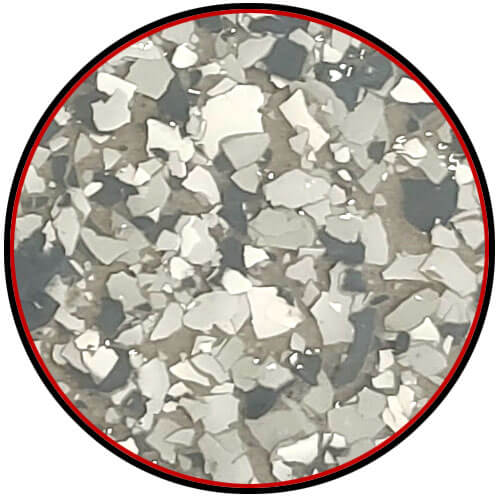 Slate Gray