Yoder's Sausage Kitchen
Custom Butchering
32596 July Avenue
Jamesport, MO 64648
(660) 684-6014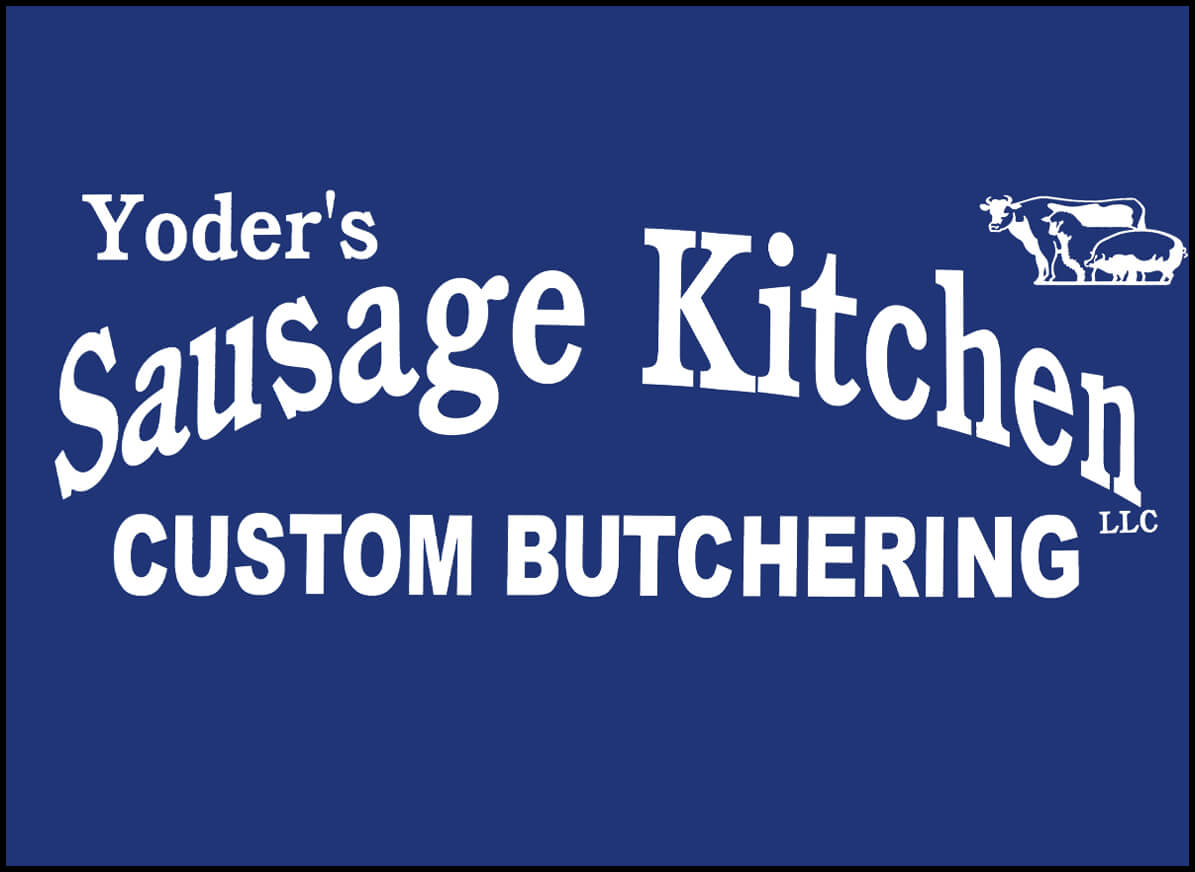 Yoder's Sausage Kitchen
Custom Butchering
32596 July Avenue
Jamesport, MO 64648
(660) 684-6014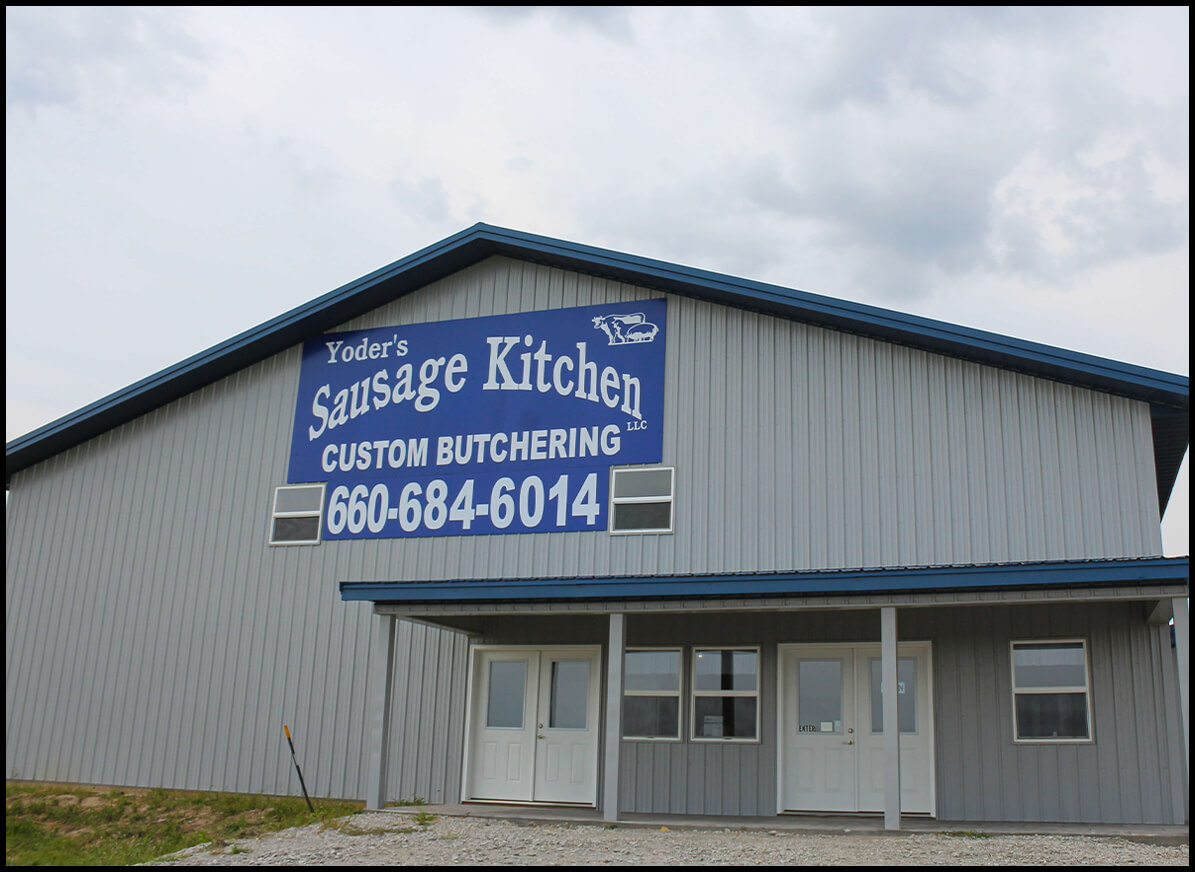 Custom Butchering and Meat Sales…
Yoder's Sausage Kitchen of Jamesport offers custom butchering of Beef, Pork (Curing & Smoking), Lamb, Goat, and Venison (during Deer Season Mid-September through April).
Beef & Pork can be purchased in quantities (quarter, side, half, whole).
All varieties of meat can also be purchased in individual frozen quantities at the on-location store.