Zimmerman's Custom Furniture
W7798 Willow Road
Thorp, Wisconsin 54771
(715) 669-5173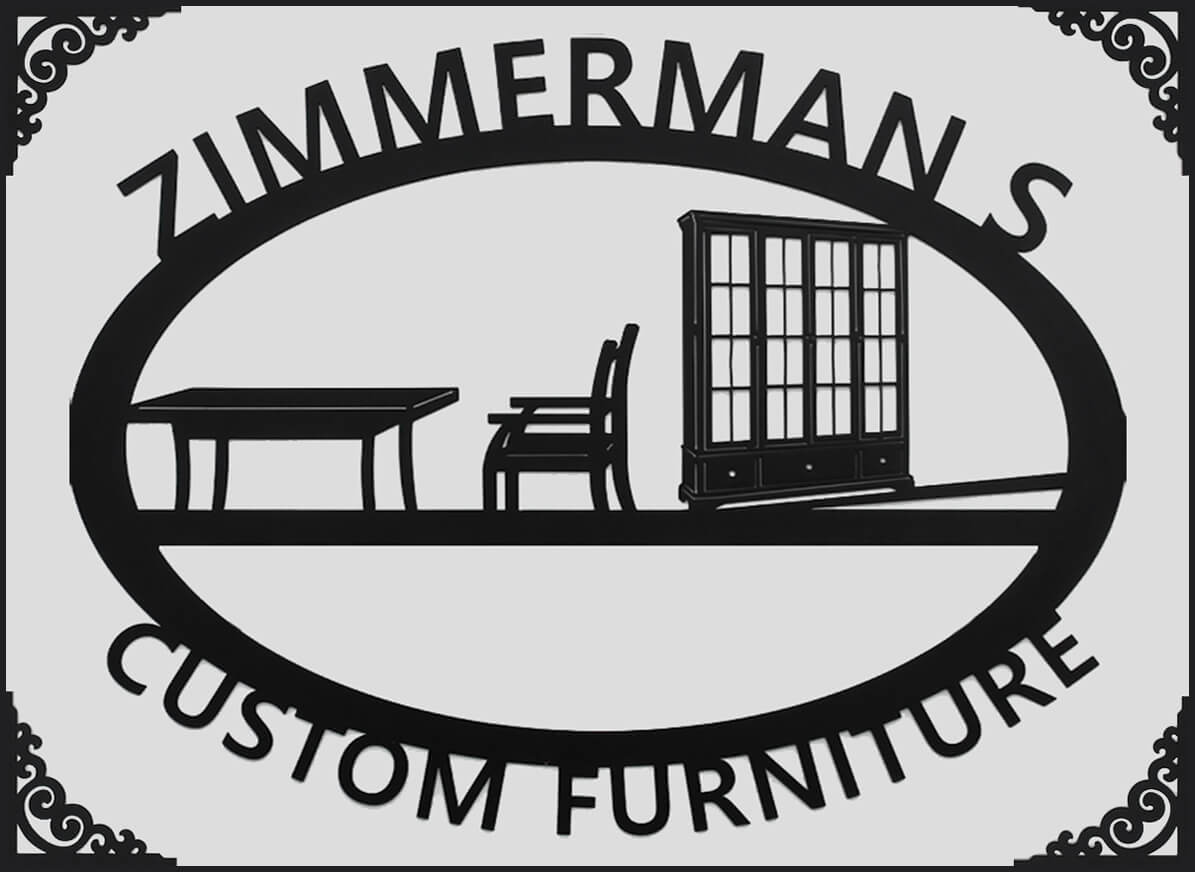 Zimmerman's Custom Furniture
W7798 Willow Road
Thorp, Wisconsin 54771
(715) 669-5173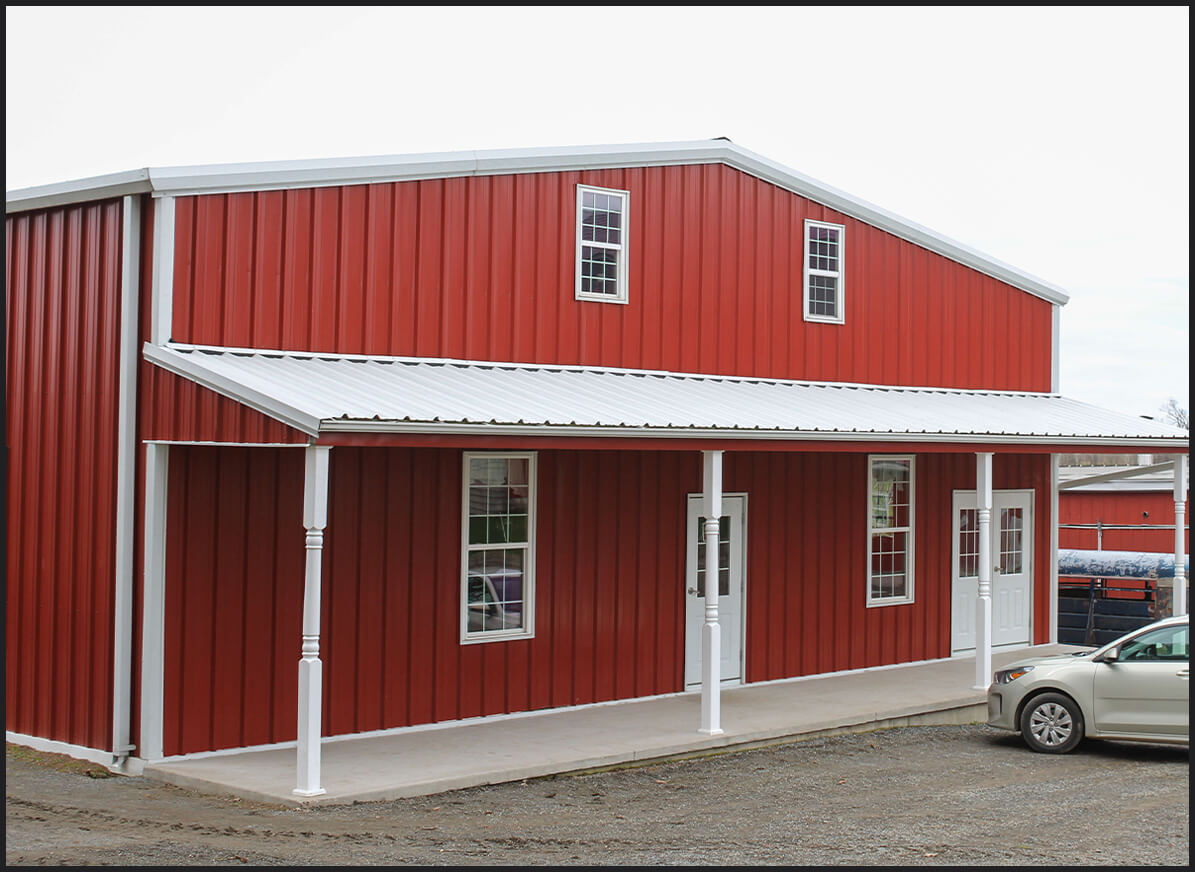 Heirloom Quality Handcrafted Hardwood Furniture…
Located in the Mennonite Countryside of Thorp Wisconsin, Zimmerman Custom Furniture is a one-stop destination for quality made custom furniture at affordable prices.
Family owned & operated, the showroom is stocked full of handcrafted selections for bedrooms, living rooms, kitchens, and all variety of living spaces.
From type of wood to size and color designations, the skilled Zimmerman craftsmen are able to create furniture according to the specifications of the customer.